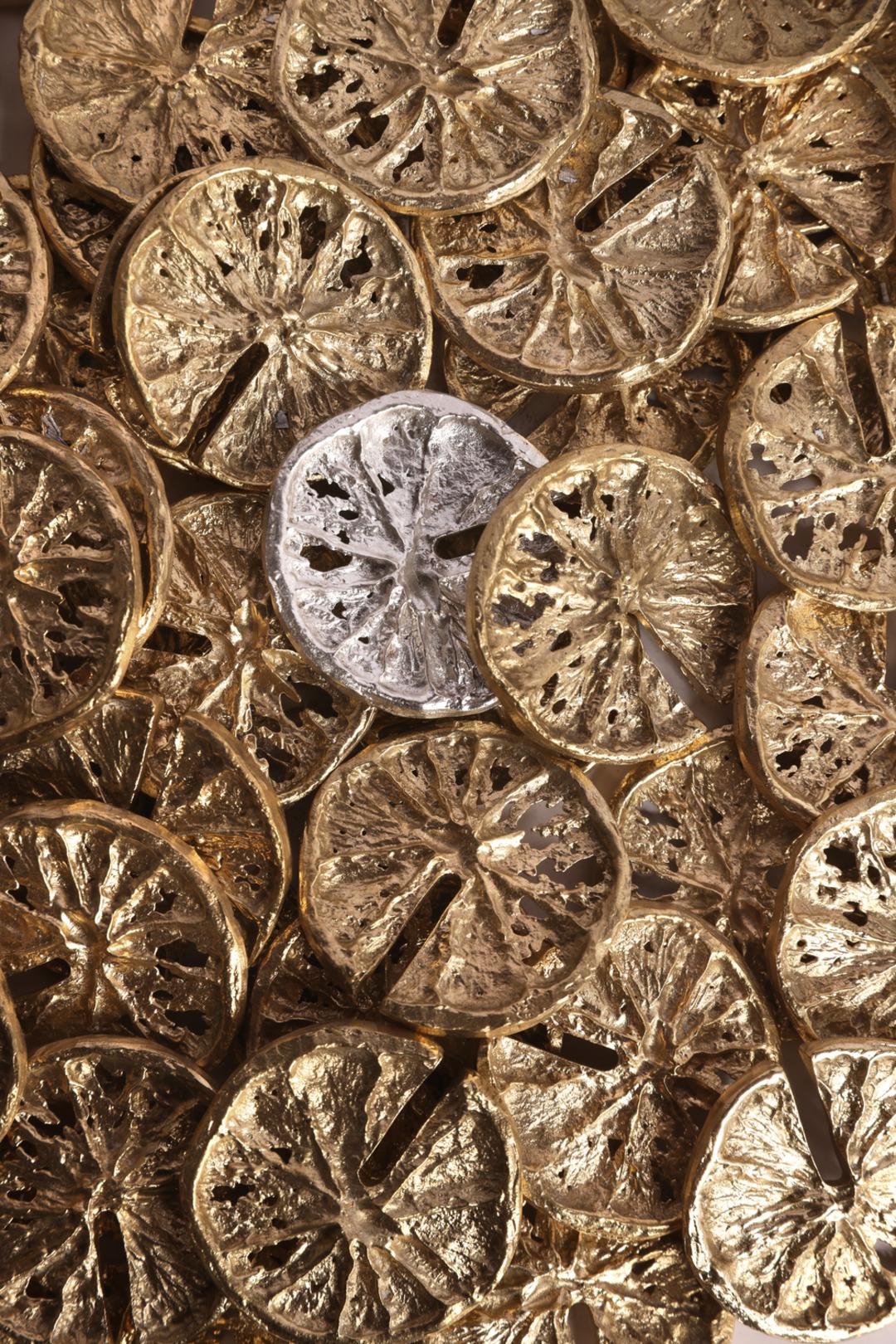 Sebastien Courty - TEXTILE ARTIST presents his first showcase in Hyères (France): "TOTEM"
Sebastien Courty is a French textile artist based in NY. For the summer season, the artist goes back to France to showcase his latest work, six individual hand stitched totems that embody six different countries, their natural and manufactured resources.
TEXTILE ARTIST PRESENTS HIS FIRST SHOWCASE IN HYÈRES(FRANCE)
"TOTEM"
WEAVING IS TALKING
June 28th-July 24th - Gallery LM Studio
5 Bis Rue Portalet / 83400 Hyeres
Open: Tuesday to Sunday 11 am to 6 pm
Each totem is handmade, wavered by Courty himself in his atelier. He picked countries based on the materials they export most, as an opportunity to draft a singular identity through natural resources and commercial success.
The six countries are Peru, Ivory Cost, Tanzania, India, China and New-Zealand. Each weaving - framed in an elegant wooden box - features natural and manufactured materials. Silk, cotton, gold thread, rubber, corn fibre, copper yarns, beads and other precious stones will underlap in meaningful patterns. The dimension of each panel (13" x 60") enables the visitor to dive in each country's culture and learn more about their social and economical life.
Contact:
lindsay@s2hcommunication.com