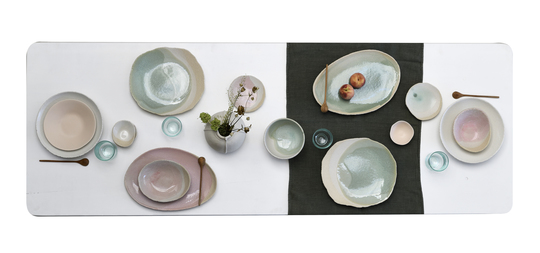 The Philadelphia Design District "Sensory Design" exhibition has launched!
On Saturday, October 6th, the Philadelphia Design District celebrated its highly anticipated ''Sensory Design'' opening night. Each event showcased the many talents of the Old City district, and was the perfect gathering for designers and art lovers all over in a celebration of design.
But Sensory Design isn't over yet! See the remaining events below so you don't miss out.
Programming
Minima
Please Do Not Touch: Book Signing
October 12th, 2018
6:00 pm - 9:00 pm
K Gallery Art & Design
Society Hill Kitchens
Meet and Greet
October 12th, 2018
6:00 pm - 9:00 pm
Petit Jardin en Ville
Shift Design
October 12th, 2018
6:30 pm to 8:30 pm
Moderne Gallery
American Studio Furniture and Ceramics: Surface and Texture
Public Exhibition: October 9th - 13th, 2018
12:00 pm - 5:00 pm
Pentimenti Gallery
Discovering Design Through Simple Platonic Elements
October 13th, 2018
4:00 pm to 6:00 pm
Contact:
lindsay@s2hcommunication.com