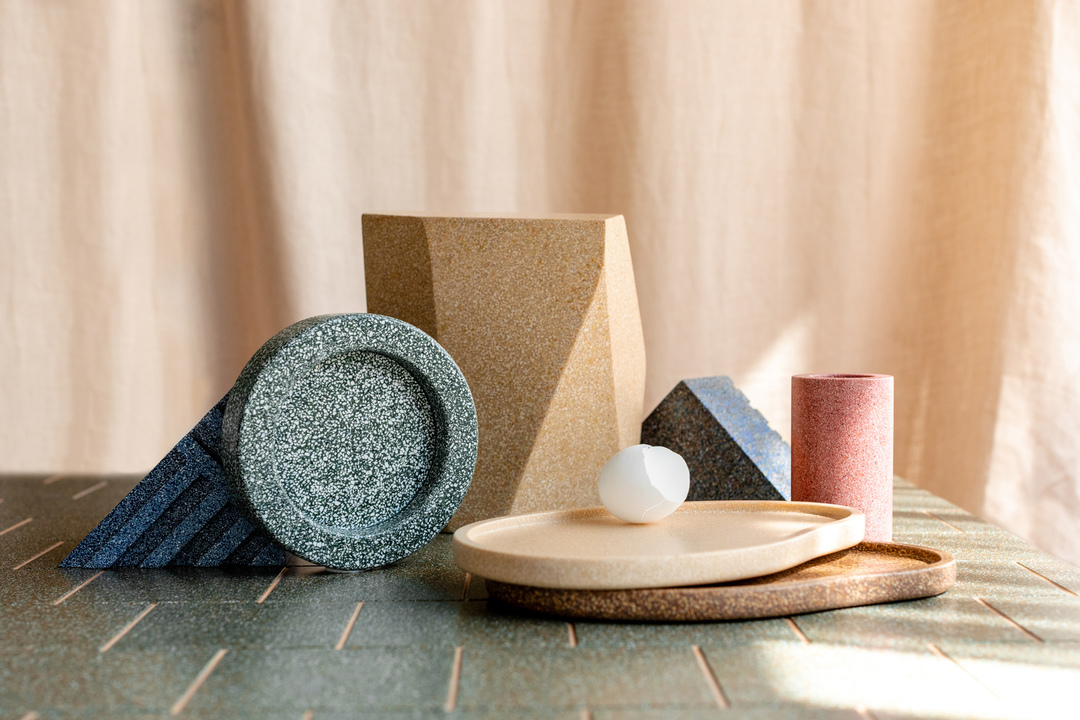 Welcome ateliernovō to the EU!
S2H Communication announces the launch of ateliernovō e-shop in Europe
To all lovers of design and exquisite craft, ateliernovō is a treasure trove. ateliernovō was born out of a passion for the contemporary French craft scene, and promotes a curated selection of artisans and their works.
After the successful launch of its e-commerce website in the USA on September 3rd, 2018, ateliernovō is now poised to expand to its footprint in Europe at www.ateliernovo.com/eu.
ateliernovō provides a host of products inspired by French savoir-faire and true excellence in craftsmanship. In today's standardized economy, ateliernovō answers the growing appetite for high-quality artisanal items and one-of-a-kind pieces. ateliernovō offers products with an identity to demanding customers and celebrates the handmade, the authentic and the exclusive.
Contact:
lindsay@s2hcommunication.com