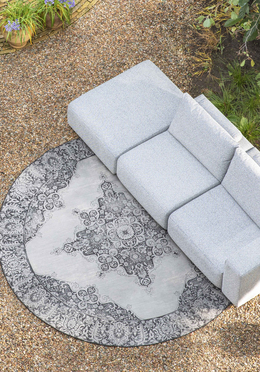 S2H Communication announces its collaboration with RINCK
S2H Communication is happy to announce its collaboration with French furniture and interior architecture brand, RINCK.
An ambassador of French lifestyle, RINCK encompasses as both an interior architecture-decoration firm and a production workshop, specializing in decorative arts, furniture, and boiserie, thereby dovetailing the realms of creation and fabrication.
For Rinck, a contemporary creation is never a break with the past, but a daily reinterpretation of a mastered and masterful collection of oeuvres - a lesson we learned from our elders, the virtuosos of Art Deco, who, in their day, reinterpreted the Louis XV, Louis XVI, and Directoire styles with their own cutting-edge techniques.
Meet them in Paris during Deco Off at the Ancien & Moderne Pop Up
January 17-22, 2019
Contact:
ali@s2hcommunication.com