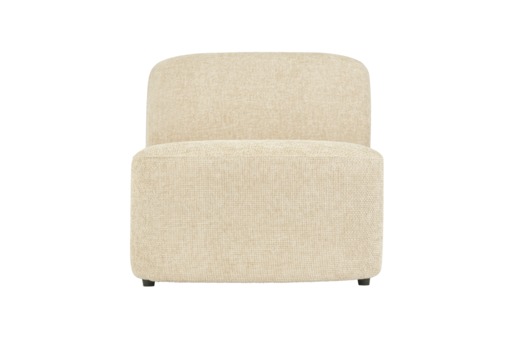 Ocrùm "Bright Shadows" Collection Launch & Debut at ICFF
Bright Shadows
inspired by Ocrùm creative director Sean Zhang's love for an observance of the finer details in our lives is how Bright Shadows came into fruition. Everything that surrounds us, light, sound, movement, and seconds are collected and transformed into objects. By channeling his creative energy into the development of pieces that reflect the natural elements of our world, Zhang aims to fill people's most cherished spaces with a token of a memory or story.
In addition to being objects, the Bright Shadows collection acts as an art installation in itself. Taking on a minimalist and contemporary approach, each piece represents an abstract moment that is unique to every individual in the presence of it. Through the use of his favorite materials such as wood, ceramic and hand-blown glass, Zhang translates a message that evokes a warm feeling of purity, nostalgia and emotion.
"I want people to embrace the poetic memories that I share," says Sean Zhang. "What I want to do is add a little bit of sweetness is people's lives through my designs."
As a Beijing-born artist with a multitude of skillsets acquired throughout the globe, Zhang is fueled by his encounters with different tastes, cultures and walks of life. Having lived in Milan for academic studies, Paris for design week, Tokyo for an internship, Providence for the Rhode Island School of Design (RISD) and now New York for his studio, Zhang has developed a unique perspective on the understanding of life. At the same time that Zhang was refining his way of thinking, he was creating the concepts in his mind.
His own experiences, the way he sees the world and understanding of life are represented through his first collection. With each organic shape and each line and curve, Zhang shares a piece of his story through the use of a soft-spoken work of art.
Ocrùm is making their collection launch and debut this spring at ICFF May 19-22.